@ATS_4thGrade
Congratulations to ATS 5th graders on graduating! You all have worked so hard and we will miss you when you go to middle school!
@APS_ATS
https://t.co/hghHzIqa3Q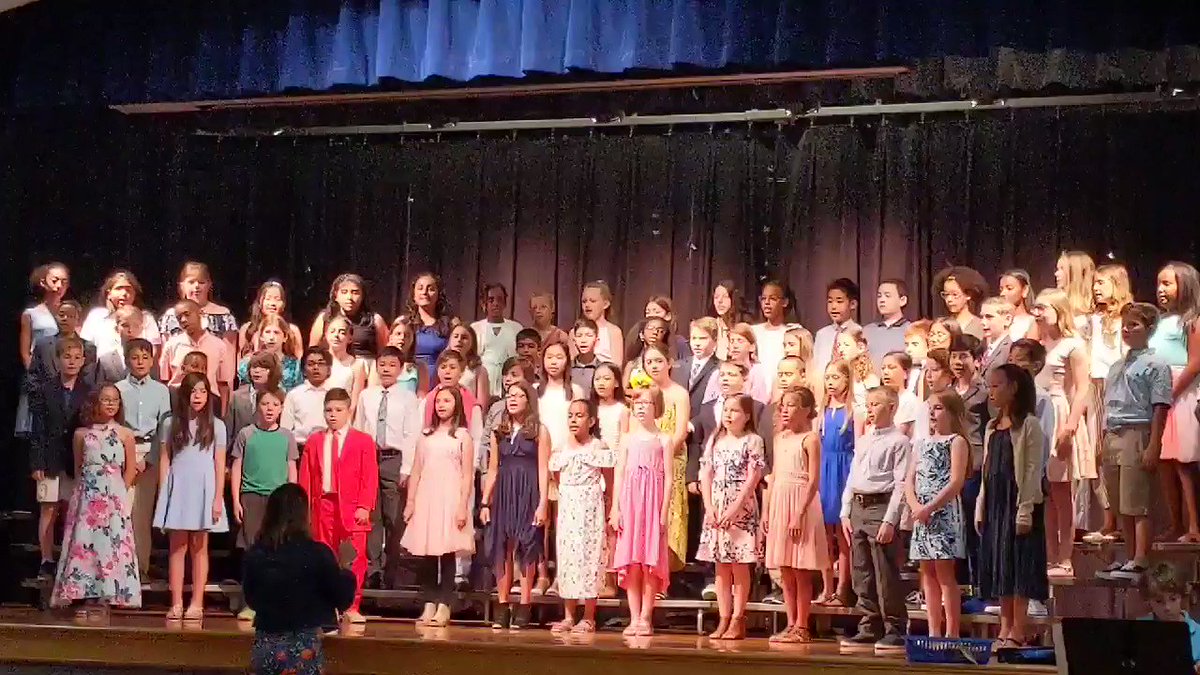 Published June 21, 19 8:15AM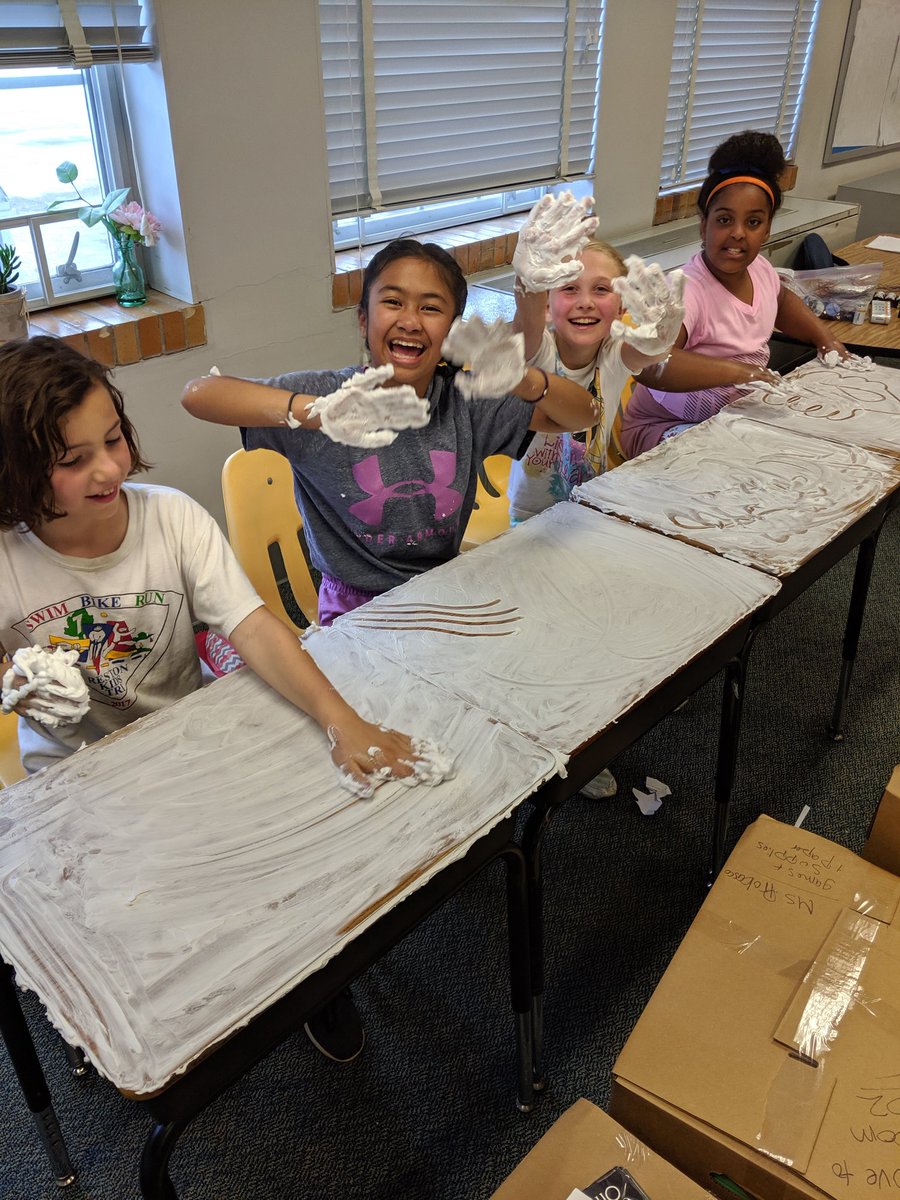 Published June 20, 19 10:50AM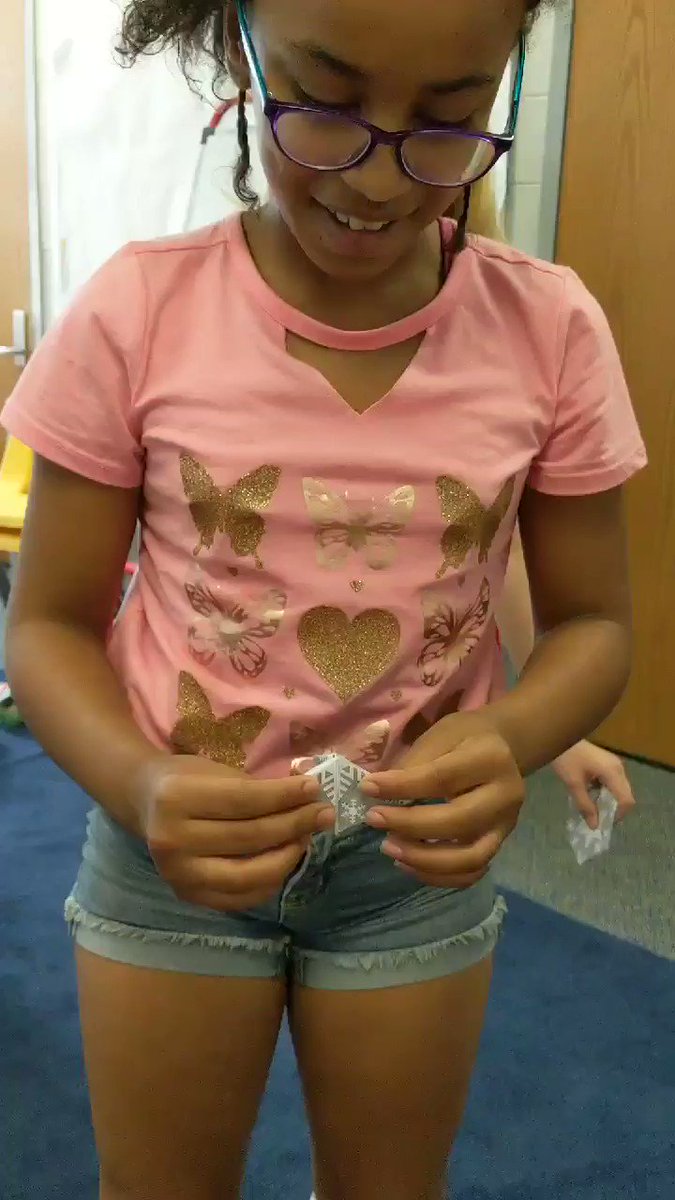 Published June 20, 19 8:02AM
Um...4th graders/almost 5th graders like dancing to Baby Shark??? Lol
Published June 19, 19 8:53AM
Even though the school year is almost over, we are still reading every day. Today, Mrs. Yu is reading to Mrs. Idol's class, both fiction and nonfiction.
https://t.co/vSjwmZvFb9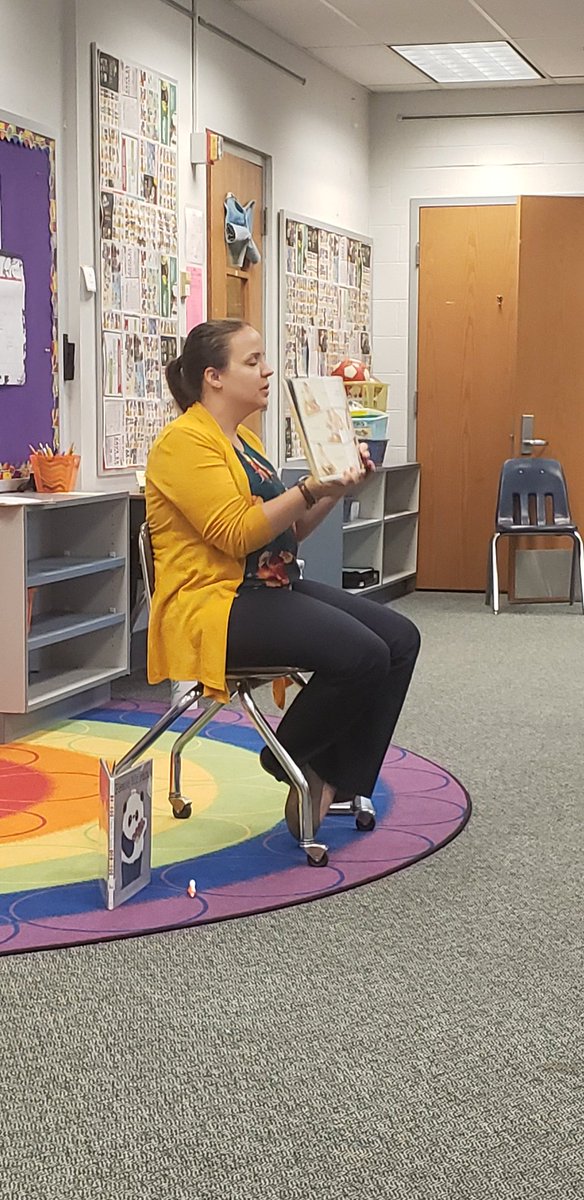 Published June 19, 19 6:32AM
Follow