Classroom Teacher
Grade 2
Role
I have taught 2nd grade my entire ATS career. 🙂 I love this age group, the curriculum, and working with students and their families. I hope my students look forward to coming to school each and every day, feel safe to take risks, and know that they will always be a part of our classroom community.
Professional Background
I was born and raised near Pittsburgh, Pennsylvania. I received my Masters in Teaching from the University of Pittsburgh. I have been teaching for 17 years, and this is my 15th year teaching 2nd grade at ATS.
Personal Interests
You can usually find me spending time with my family and friends! I have two daughters, ages 8 and 4. I enjoy cooking, traveling, and spending time finding new adventures in our area!
Literary Connection
Ever since I was a child I have loved Charlie and the Chocolate Factory. I have started the last 15 school years with this as a read aloud. It never gets old seeing the kids' expressions and exclamations when Charlie finds the last golden ticket. The book is magical, while also sending important messages to its readers. 1. Be positive and work hard. Sometimes life can be difficult, but if we work hard and try to find the positive in things we can choose to be happy and overcome any obstacle. 2. Be kind and show respect to everyone. Charlie was always kind and respectful. In the end his kindness and respect for others was rewarded with being given the Chocolate Factory. But the real reward was how being kind and respectful to all made him a truly happy and content person.
@ATS2ndGrade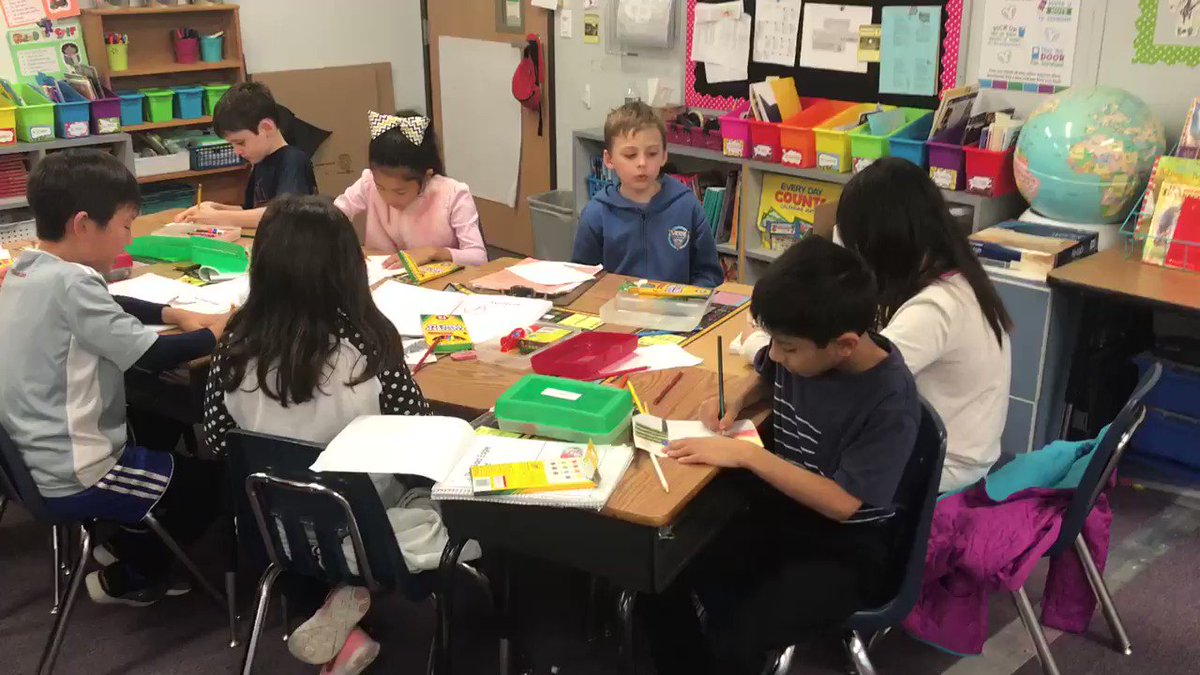 Published November 09, 18 11:39AM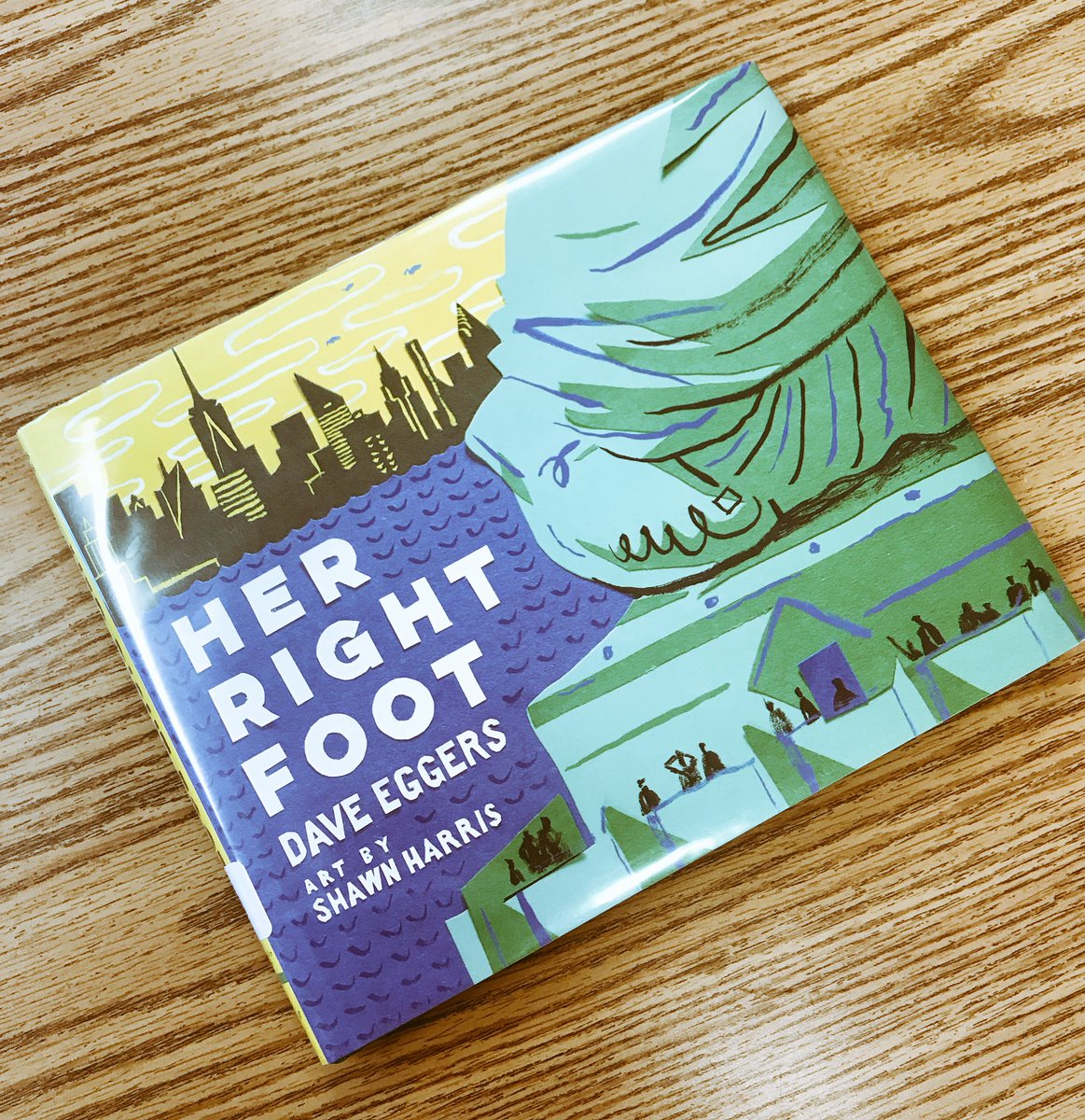 Published October 17, 18 7:31AM
Published October 15, 16 7:52PM
Follow