Holly Hawthorne
Principal
Holly Hawthorne is a native Arlingtonian and a product of Arlington Public Schools. She taught 14 years, was a teacher mentor, and an assistant principal. Ms. Hawthorne has been principal at Arlington Traditional School since 1992. She has a "hands-on" leadership style–she spends time observing and participating in the classroom. She is friendly and knows each child by name. She greets the children in the morning and says goodbye in the afternoon. She is accessible to parents, students, and staff. Ms. Hawthorne holds high expectations for everyone.
Education
Harvard University Principals' Institute, 2007
Advanced studies – University of Virginia – Administration and Supervision
Master of Arts  – The George Washington University – Education and Human Development (Human Relations and Supervision)
Bachelor of Arts – Lynchburg College -Elementary Education
Diploma –  Washington-Lee High School
Endorsements
Commonwealth of Virginia Postgraduate Professional License
Elementary School Principal
Middle School Principal
Elementary Grades 1-7
Gifted Certified
TSIPS Certified
Awards and Recognition
Educator of the Year – American Association of University Women, 2006
Washington Post Distinguished Educational Leadership Award, 2005 – 2006
APS Principal of the Year, 2005
Outstanding Undergraduate Alumni Award (School of Education and Human Development) 2001
Outstanding Young Educator Award (Arlington Jaycee Chapter) 1989
Jennifer Gildea
Assistant Principal
Jennifer Gildea grew up in Washington, Pennsylvania, a small town outside of Pittsburgh. She taught 12 years in a variety of educational positions which included special education, classroom teacher for fourth and sixth grades, testing coordinator and intervention specialist. Jennifer has been the assistant principal at Arlington Traditional School since 2018. She is a collaborative leader who believes her role is to serve our school community. Jennifer enjoys building relationships with teachers, families, and students to ultimately foster the success of each and every student at Arlington Traditional School.
Education
Master of Education – University of Cincinnati – Educational Leadership and Administration
Bachelor of Arts – Shippensburg University – Elementary Education
Bachelor of Arts – Shippensburg University – Spanish
Diploma – Bentworth High School, Bentleyville, Pennsylvania
Endorsements
Commonwealth of Virginia Postgraduate Professional License
Administration and Supervision K-12
Specific Learning Disability K-12
Elementary Education PreK-6
Awards and Recognition
2012 Frederick County, Virginia Teacher of the Year Nominee
@atsap_jgildea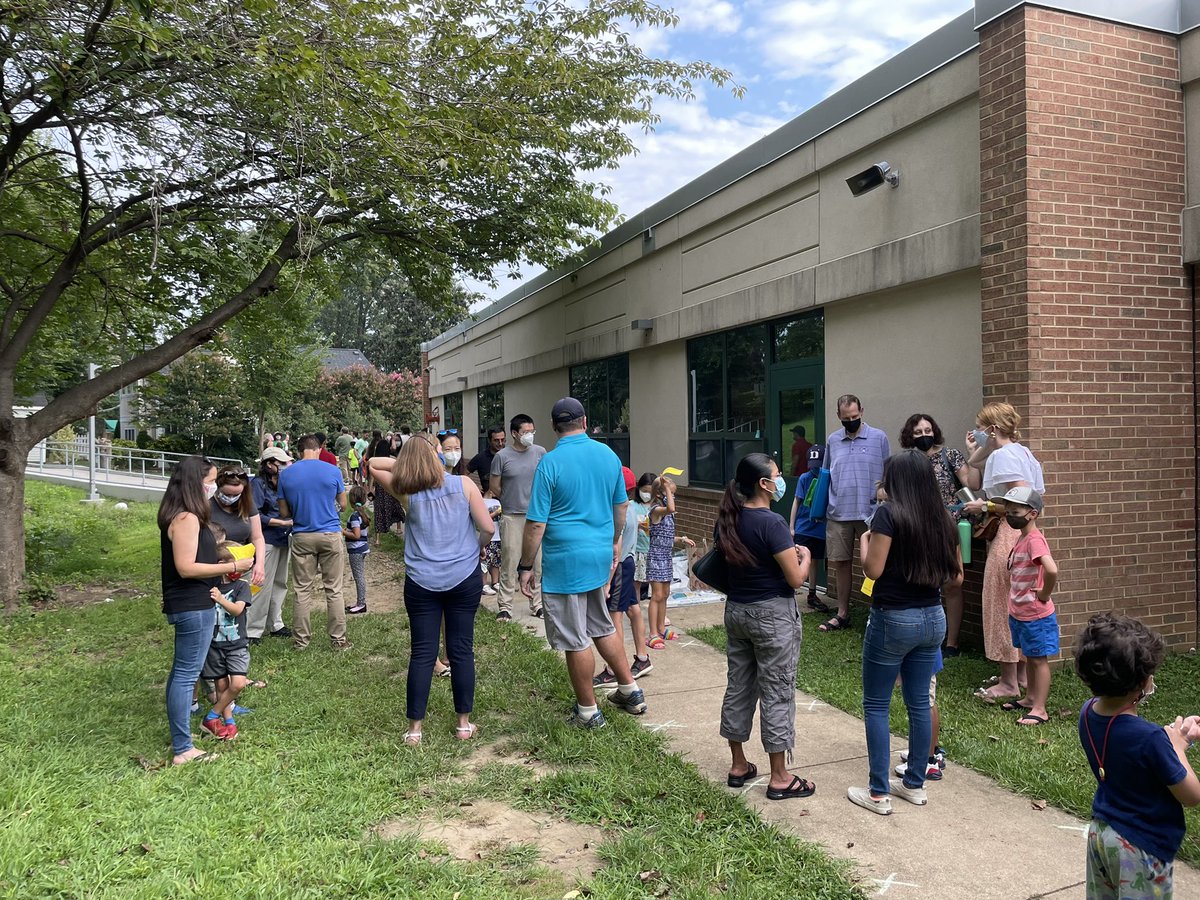 Published August 27, 21 5:28PM
Published August 27, 21 5:25PM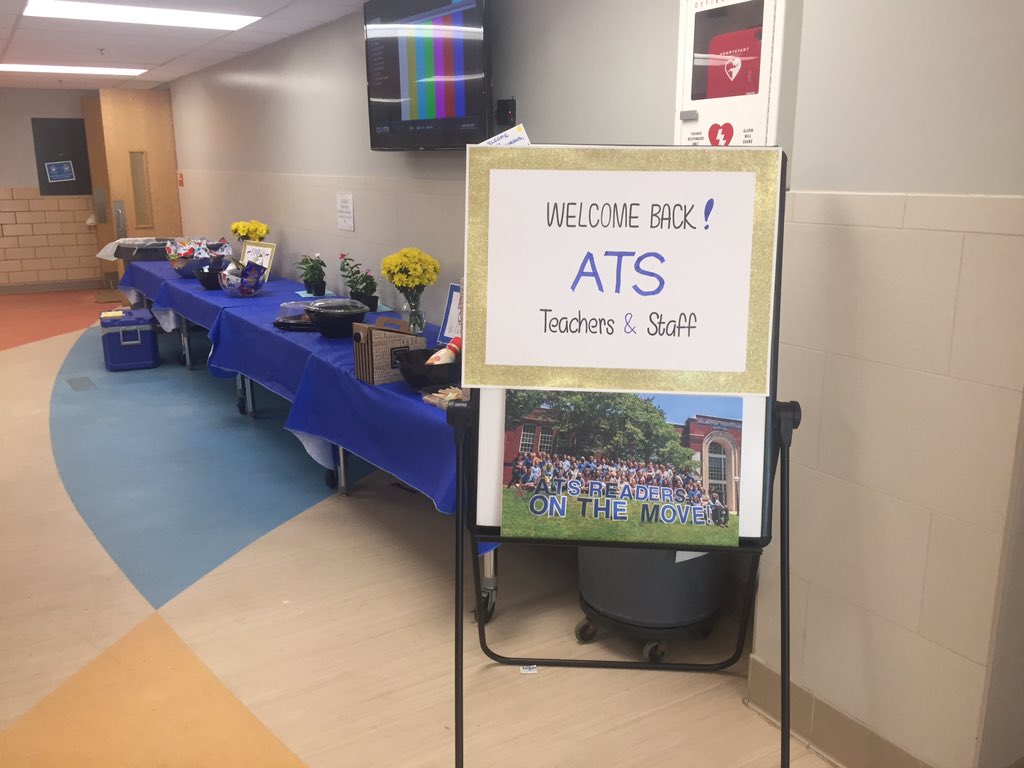 Published August 21, 21 11:04AM
RT
@APSVirginia
: To ensure a safe start to the school year, layered prevention strategies will be in place in all schools, including wearin…
Published August 16, 21 11:44AM
Published June 25, 21 12:43PM
Follow